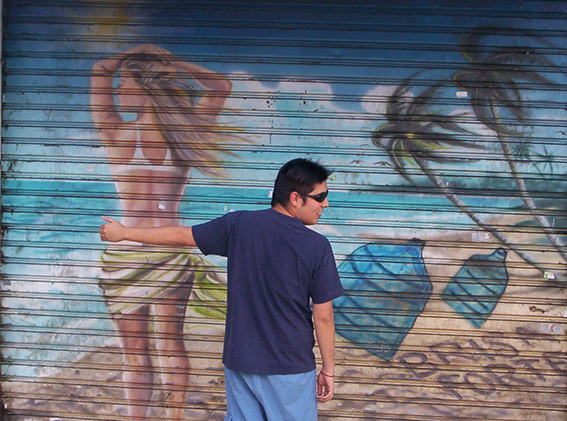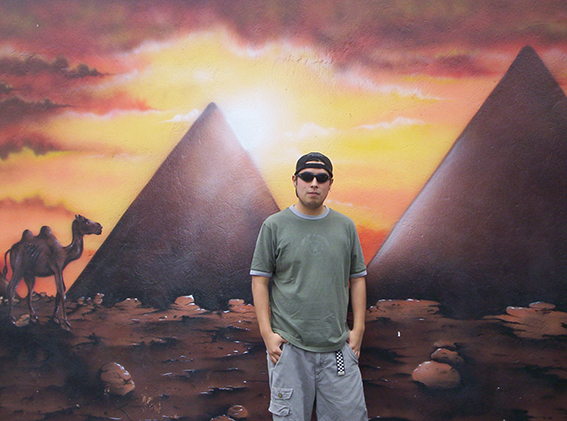 SÃO PAULO'S AMAZON.
Digital photo frame with more than a 100 pics and Bossa Nova theme songs
2006 - 2011.
When Monroy first arrived in São Paulo he found that the imaginary of Brazil as tropical country, full of natural exuberance and beautiful beaches was completely true, just like everyone told him and he expected. Then He decided simply went out with his friends as a tourist and took some photos of the São Paulo's exuberant Amazonies.
The Photo show broadcast more than 100 pictures with Bossa Novas as theme song. This work is an ongoing project Monroy started during his first year at the Brazilian City.